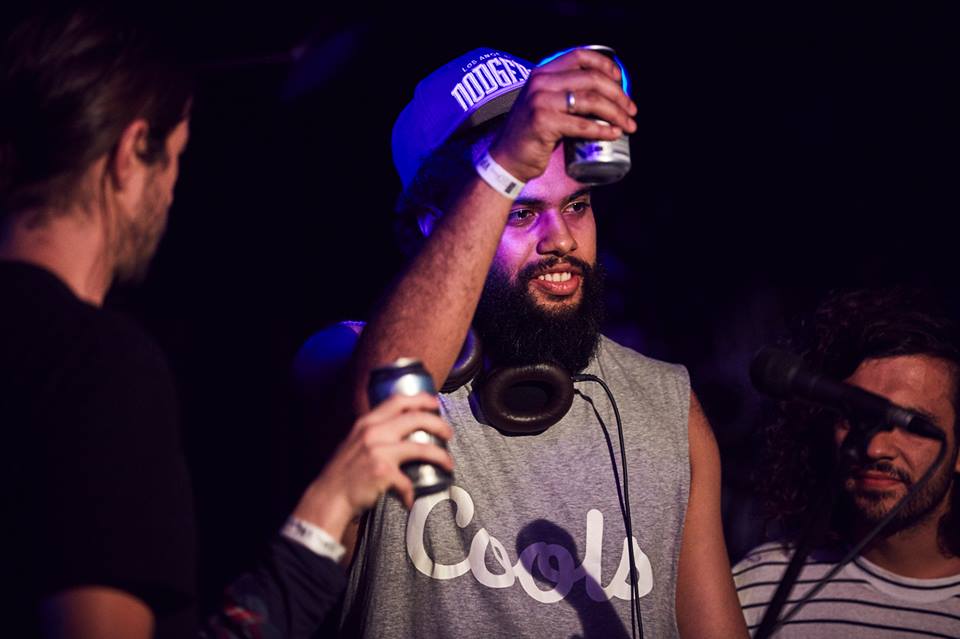 The National Live Music Awards (NLMAs) – the only national celebration and recognition for the live contemporary music industry in Australia – is set to return at the end of 2017, with the event's date and 8 host cities revealed today.
The 2017 NLMAs will be held on Thursday 7th December 2017, with the gala event moving from Sydney to Melbourne. The gala event will offer VIP and GA tickets, with over 20 awards handed out for national and Victorian recognition, alongside special performances and a keynote speech.
Ensuring every State and Territory in the country is covered, simultaneous satellite events will be held once again in Sydney, Canberra, Brisbane and Adelaide, which will see the local State and Territory Awards handed out alongside a slew of performances and DJ sets. Launceston, Alice Springs and Fremantle will be host cities for the first time.
That's eight events, in all eight state and territories, all happening on the same night, at the same time – 7th December 2017 from 6pm.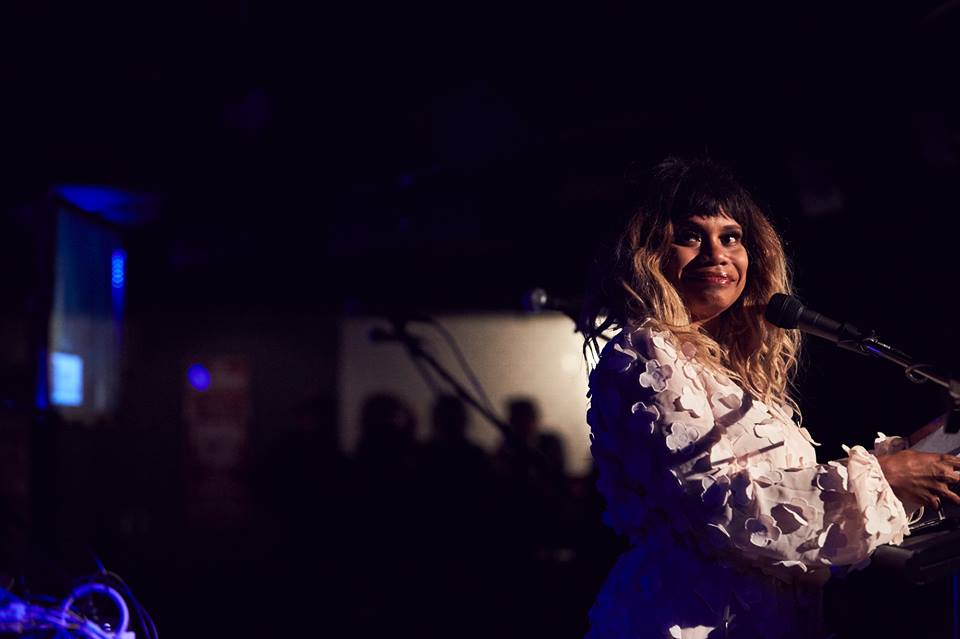 The first annual event in November 2016 event attracted over 1,000 attendees around Australia, with thousands viewing online and reach of millions as the event trended nationally on Twitter and Facebook. Ngaiire took out three awards on the night, including Live Voice of the Year, while The Smith Street Band won Live Act of the Year. Events Dark Mofo and the St Jerome's Laneway Festival also walked away with multiple trophies.
The full list of winners from 2016, as well as further details about the 2017 event, can be found here on the official website.
Applications are currently available on the website for any Australian artist who wishes to be considered for the awards. Applications are not requisite of nomination, and there are no fees, however this has been set up to ensure all performing Australian artists have an equal chance at being considered for nomination by our judges.
Venues and ticketing information, as well as the announcement of new categories and public voting details, will be revealed later in the year. ​