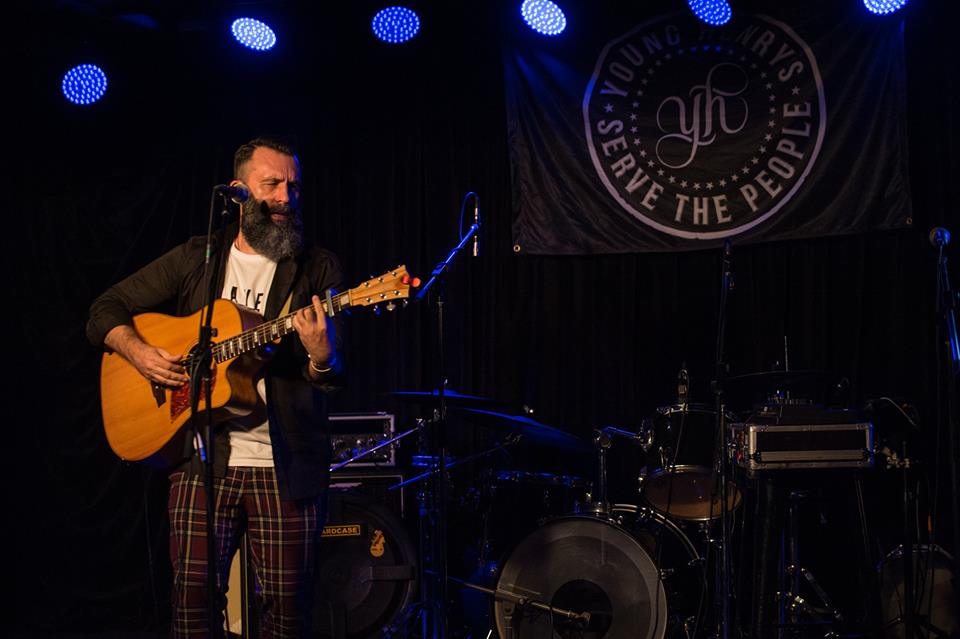 Three months ago, the inaugural National Live Music Awards (NLMAs) were held at venues in every State and Territory around Australia – handing out no less than 51 awards to the finest musicians, events, venues and music industry professionals around the country.
Along the way the event welcome over 1,000 guests around the country, saw reach of more than 2 million online as we trended on Twitter and streamed live on Facebook, and raised almost $1,000 for the charity Support Act.
Today, the NLMAs confirms it will return at the end of 2017 for its 2nd Annual event, revealing the details of the new application process and announcing a new board member.
For the first time, artists and their representation will be able to connect with the judges of the NLMAs through a new form on the official NLMAs website (nlmas.com.au). The form encourages artists to provide live videos as well as information on upcoming shows, to invite judges to attend. The goal is to provide a more inclusive awards, as well as further spread the scope of the event around the country, across artists of all genres.
Venues
and
Events
also interested in sitting on the judges radar will also be able to connect for consideration. Full details are available now at
nlmas.com.au
.
The NLMAs are also thrilled to announce today that renowned arts writer and music critic Kate Hennessy will be joining our Board, replacing Maggie Collins, who is stepping down to focus on her duties with BIGSOUND.The National Live Music Awards' Director Larry Heath  said of the new appointment, "I send my sincerest thanks to Maggie for her work on the inaugural event, and wish her the best in everything coming up for her in the year ahead. I am thrilled to welcome Kate to the team. She's been a trusted voice in the industry I've personally relied on for many years, and feel she'll be an invaluable asset to the future of the event."
Kate joins 10 other sitting board members who are:
Damian Cunningham (Audience and Sector Development Director, Live Music Office)
Dean Ormston (Head of Member Services, APRA AMCOS)
Emma Coyle (Industry Development Manager, Music SA)
Emily Collins (Executive Officer, Music NSW)
Joel Edmondson (Executive Officer, Q Music)
Katie Noonan (Musician)
Laura Harper (Chief Executive Officer, Music Tasmania)
Mike Harris (CEO, WAM)
Paris Martine (Contrary Music)
Simon Collins (Music Editor, The West Australian)
Further details about the National Live Music Awards will be revealed later in the year, and to learn more about the event, head to
nlmas.com.au
. You can also find us at the updated username @NLMAs17 across
Twitter
,
Facebook
and
Instagram
.