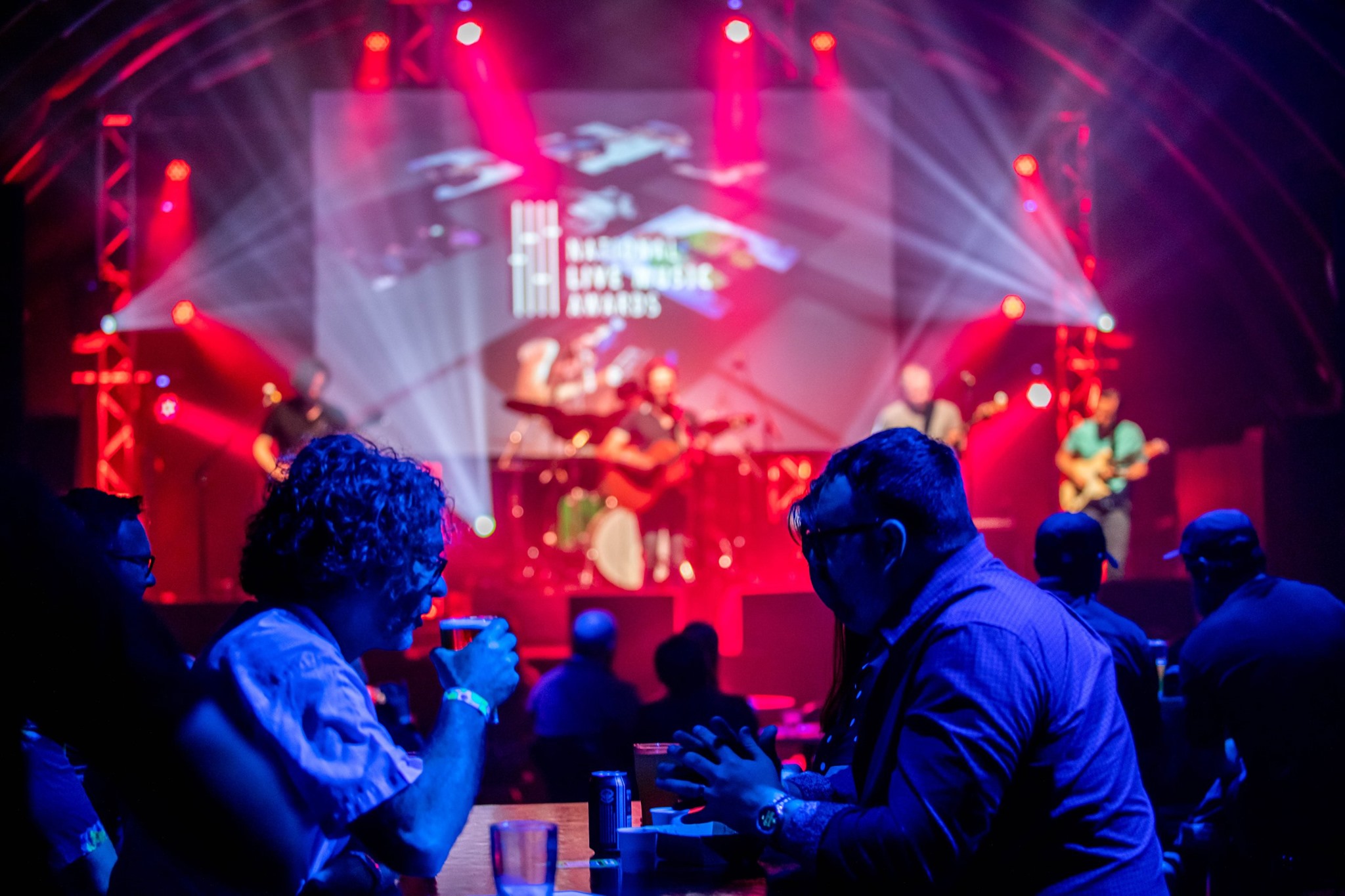 As the live music industry in Australia continues to recover from the effects of the Covid-19 pandemic, the National Live Music Awards (NLMAs) are today thrilled to confirm they will be back to celebrate the live sector in October 2023, after a two year hiatus.
This will be the 6th NLMAs event since it debuted in 2016, with the last event being a hybrid digital & physical event in October 2020. Videos from that event are available at dailymotion.com/nlmas.
This announcement comes as the NLMAs website (nlmas.com.au) relaunches with nomination forms across the 60+ awards that are handed out on the night.
In order to reflect a lengthier eligibility period (1st September 2020 – 30th June 2023), and to give the live industry enough time to get their nominations in, forms will remain open through the end of June.
However, industry members are encouraged to start supplying nominations sooner rather than later, even ahead of the performances taking place: the sooner nominations are submitted, the sooner judges will be able to consider the nominees.
The NLMAs are also excited to confirm that the night will recognise the third recipient of the event's Hall of Fame – the "Live Legend" – which has previously been presented to Magic Dirt and Deborah Conway. That recipient will be revealed in advance of the event.
One confirmed new award will be added to the night, celebrating the work of lighting and stage designers for a specific tour, headlined by a domestic touring artist. Nominations for this, and all categories are now live at nlmas.com.au/nominate.
Having originally planned to return this year, the award's Founding Director, Larry Heath, had this to say about this return,
"As the live sector starts to show signs of recovery, we're thrilled to announce the NLMAs are back! While we'd hoped to return in 2022, it just wasn't time to celebrate. Many challenges remain, but with massive international tours and festivals returning, and domestic tours announced daily, we very much have ourselves an industry ready to once again celebrate. Even more so given the difficulties being faced – from increased costs, to unpredictable ticket sales. We can't wait to give the ever resilient sector a well deserved night of celebration."
SA based Board Member and Artist Manager Sian Walden, said this about the impending return,
"Having seen first hand the joy that shows returning has brought artists and fans alike, I'm excited to see the National Live Music Awards are back after a necessary pause."
Walden reflected on why such a pause was necessary, even as stages reopened around the country in the last year, saying,
"The industry has been navigating the new complexities that COVID has created, which have been challenging beyond what we could have ever imagined. But with that challenge came a reminder of the community spirit within our sector. I look forward to celebrating that community and all the wonderful people that make live music possible at the 2023 NLMAs."
NLMAs has also launched an open call for judges and sponsors, with more details on the website (nlmas.com.au/join). These forms will close at the end of March, and prospective applicants are recommended to reach out ASAP.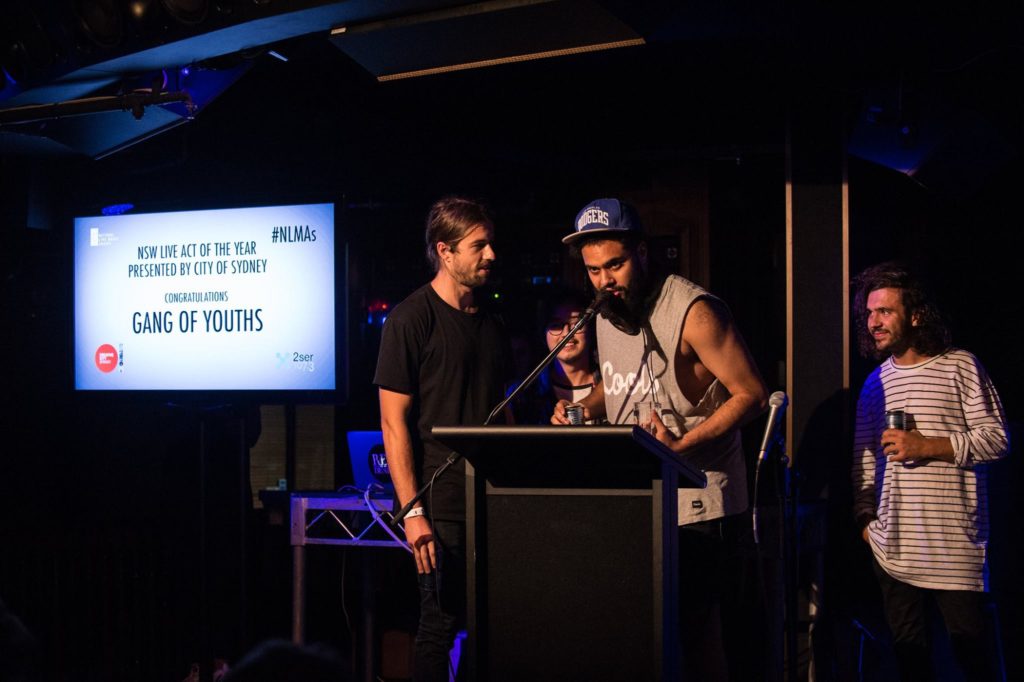 Past winners of the awards' biggest category (Live Act of the Year) includes Sampa The Great, Electric Fields, Baker Boy, Gang Of Youths and The Smith Street Band. The full list of past winners for this and all awards can be found at nlmas.com.au.
Nominations for the October 2023 event are open now at nlmas.com.au.
Nomination forms will remain open until 30th June 2023.
Prospective judges, sponsors and those looking to make general enquiries will also find forms on the same website. Forms to apply as a judge will remain open until 31st March 2023.
The NLMAs are on Twitter, Instagram and Facebook @NLMAs23 and the official event hashtag is #NLMAs.
Contact pr@heathmedia.com.au for any and all media requests.