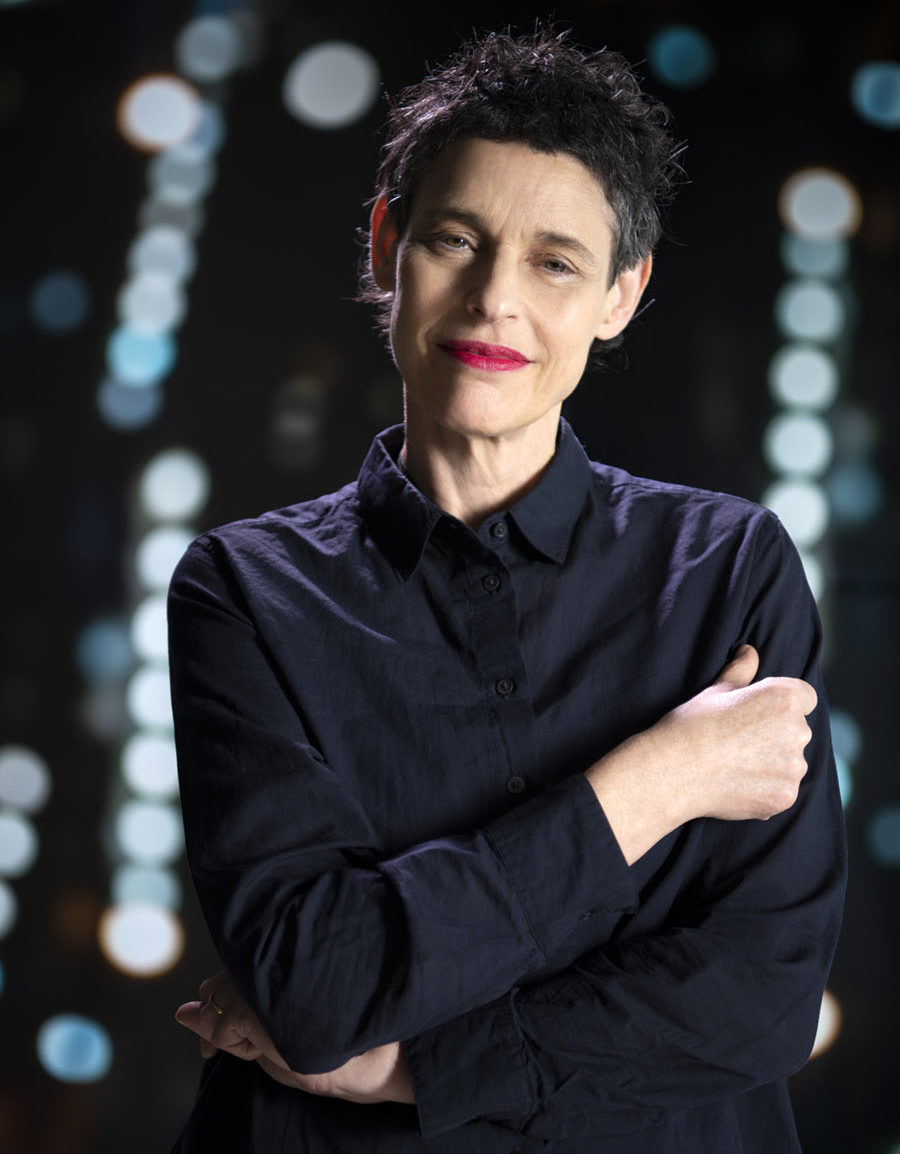 Following on from last year's inaugural induction of Magic Dirt, the National Live Music Awards is excited to reveal that the 2019 Live Legend recipient will be the one and only Deborah Conway.
In 2019, Deborah Conway is celebrating 40 years in the music industry – having started her career in Melbourne as a vocalist for the The Benders – the sort of act in which most artists earn their stripes; playing a mix of covers and originals while still at University.
This is where Conway met Dorland Bray, who sat on drums and vocals in the project. They started writing songs together, and ended up relocating to Sydney in 1981 to form Do-Ré-Mi, who went on to record two EPs and two LPs – Domestic Harmony and The Happiest Place in Town – producing, among others, one of the most iconic hit songs from that era, "Man Overboard".
In the three decades following that project's disbandment, Conway has been a part of an endless list of projects, from acts like Drawcards, Rose Amongst Thorns and Ultrasound to bringing together the unforgettable Broad Festival, a touring showcase of some of Australia's finest female musicians. She starred on stage in projects like Dreaming Transportation: Voice Portraits of the First Women of White Settlement at Port Jackson and Always…Patsy Cline, and even served as the Director of the Queensland Music Festival, proving herself as versatile a talent that our country has ever seen.
It was the release of her acclaimed debut solo record String Of Pearls in 1991, which saw her take home an ARIA Award in 1992, that catapulted her on a journey that has produced no less than 11 records and ensured her as a mainstay of the Australian touring scene.
Her induction as the 2019 National Live Music Awards Live Legend should come as little surprise to those who have ever been witness to her performances; carrying equal parts skill, ferocity and charm that has seen her remain one of the most in demand artists in the country.
We're excited that Conway will be performing at the National Live Music Awards gala at Brisbane's Triffid, accompanied by her long time collaborator Willy Zygier – with whom she has released the last 10 albums culminating in their latest release, The Words of Men, earlier this year.
Of today's announcement, National Live Music Awards Director Larry Heath said, "To be able to celebrate one of Australia's best musicians is a true honour; Conway is everything that's great about Australian music. Unapologetic, uncompromising and unstoppable. As someone who has given so much to this industry, we're thrilled to pronounce her as a Live Legend – if there was even a doubt that she already was."
Deborah's award sits alongside the more than 60 other trophies that will be handed out around Australia on 4th December, which has nominees Stella Donnelly and Electric Fields sitting atop the pack, with six and five nominations, respectively.
For the first time ever, all State and Territory categories (except the "All Ages Achievement" award) are public voted, with voting running until and including November 12th.
All details on how to vote and where can be found at NLMAs.com.au/vote.
Photo Credit: Markus Weber