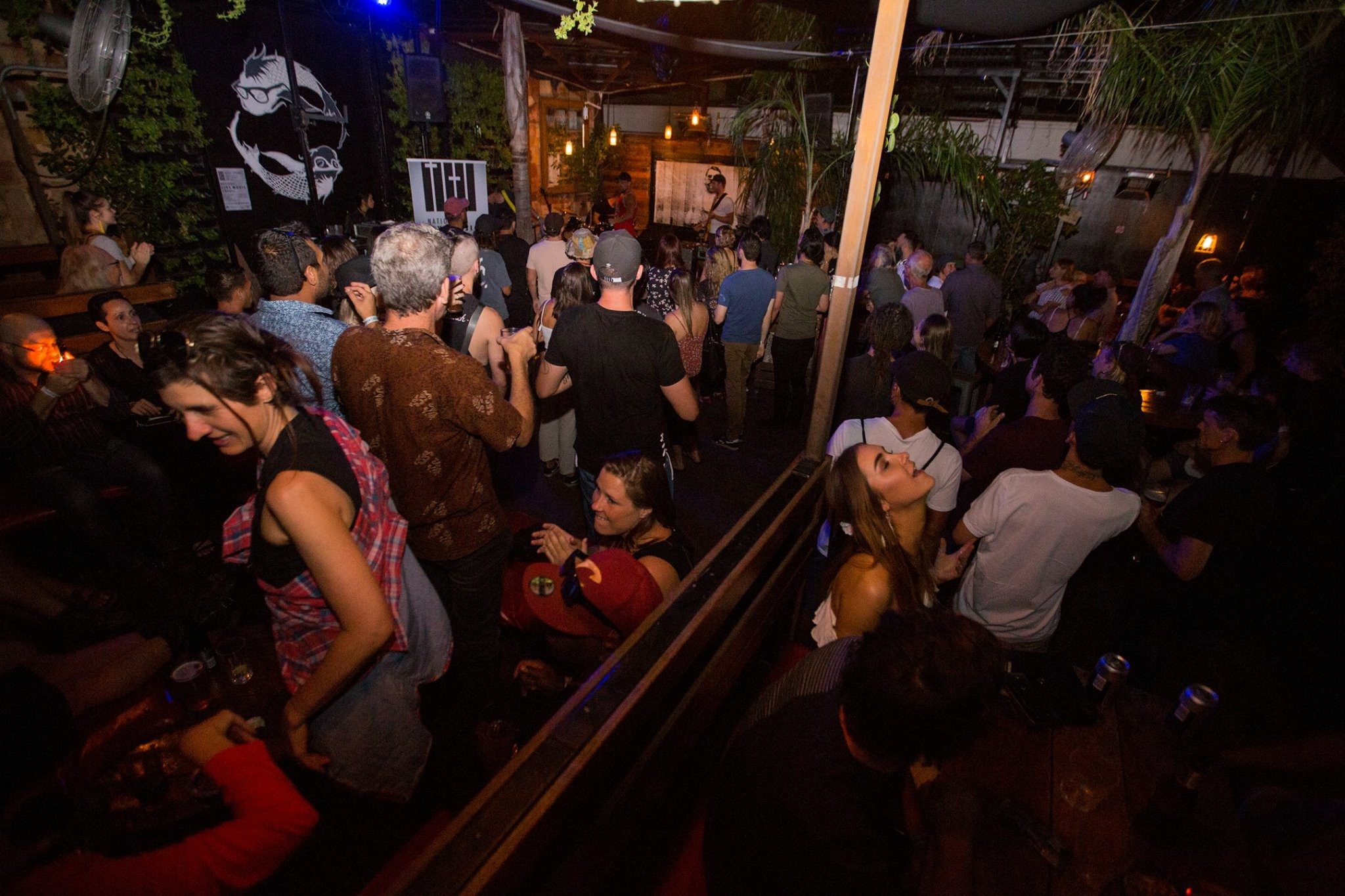 The National Live Music Awards is excited to confirm that the 3rd Annual NLMAs will be held across 8 venues around Australia on Thursday, 6th December 2018.
This year, the event will move its Industry Gala to Brisbane – following events in Melbourne and Sydney in the last two years. 7 other events will be held simultaneously, with one event in every State and Territory around the country. Locations and venues of these events will be revealed in July.
The board behind the National Live Music Awards is also undergoing changes this year, with four outgoing members: Dean Ormston from APRA AMCOS, Joel Edmonson of QMusic, Simon Collins of The West Australian and Laura Harper of Music Tasmania. The awards thanks our outgoing board members for their invaluable contribution over the first two years of the event.
Elected to the board this year is our first NT board member, Mark Smith of MusicNT, alongside Aeron Clark of Edge Radio and Music Tasmania, Jana Gibson of APRA AMCOS and Michelle Padovan of QMusic.
Our 11 board members are: 
Aeron Clark (Edge Radio & Music Tasmania)
Damian Cunningham (Elastic Entertainment)
Emma Coyle (Sundial Productions, SA)
Emily Collins (Managing Director, MusicNSW)
Jana Gibson (Director, Writer Services, APRA AMCOS)
Kate Hennessy (Arts Writer and Music Critic)
Katie Noonan (Musician)
Mark Smith (Executive Director, MusicNT)
Michelle Padovan (Marketing Director, QMusic)
Mike Harris (CEO, WAM)
Paris Martine (Contrary Music, VIC)
The 2017 event saw over 1,000 people attend eight simultaneous events around the country, with some 30 live performances, raising money for Support Act. Camp Cope, Gang of Youths, BIGSOUND and Amy Shark were among the night's big winners.
Venues, Events and Musicians who wish to be considered for nomination for the 2018 awards are invited to fill out the nomination form, which opens up at nlmas.com.au today. Applying to be considered for nomination is not a requisite of nomination, however all eligible applicants will have their information provided to the event's 100 national judges, ensuring they're considered for relevant categories. Forms are open until August 1st.
The National Live Music Awards will be held on 6th December 2018. The official social channels can be found across Facebook, Twitter and Instagram @nlmas18. The official hashtags of the event is #NLMAs.
For more details head to NLMAs.com.au