The National Live Music Awards (NLMAs) are a broad recognition of Australia's diverse and successful live industry, celebrating the diversity and success of the Australian live scene – recognising the best vocal talents and musicians alongside the best venues, events and festivals.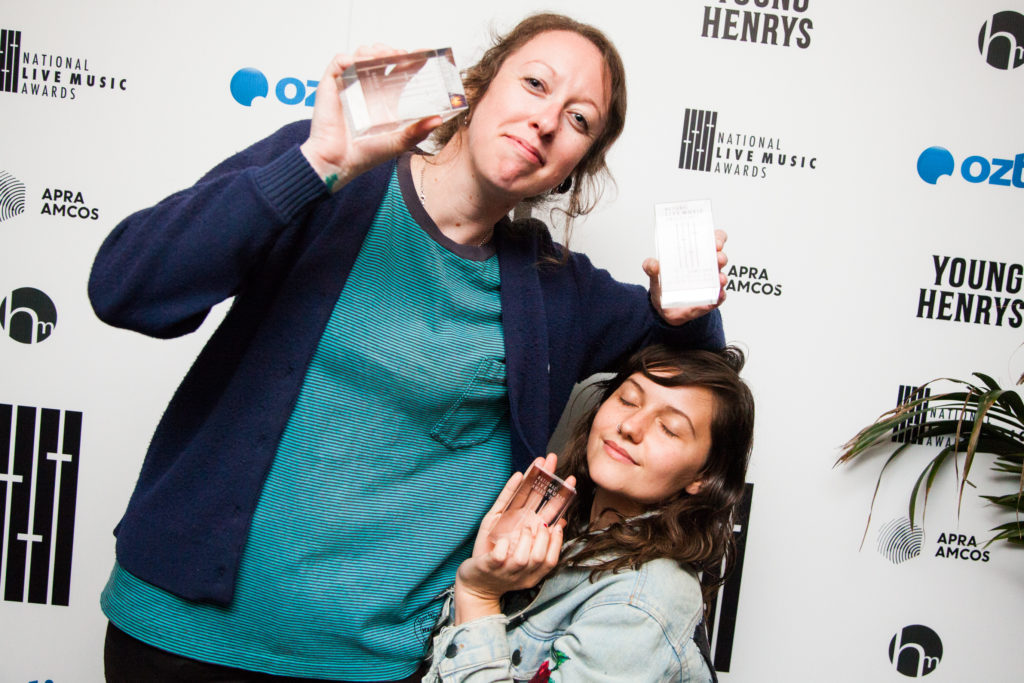 The awards contain both national and state focused categories, voted on by the live industry (including fellow musicians, media, venues, bookers), with select public voted categories. The national awards will be revealed at a gala event, while the State and Territory awards will be revealed at satellite events in their respective capital cities. The first annual event was held on 29th November 2016, the second on 7th December 2017 and the third on Thursday, 6th December 2018. The fourth will be held in December 2019.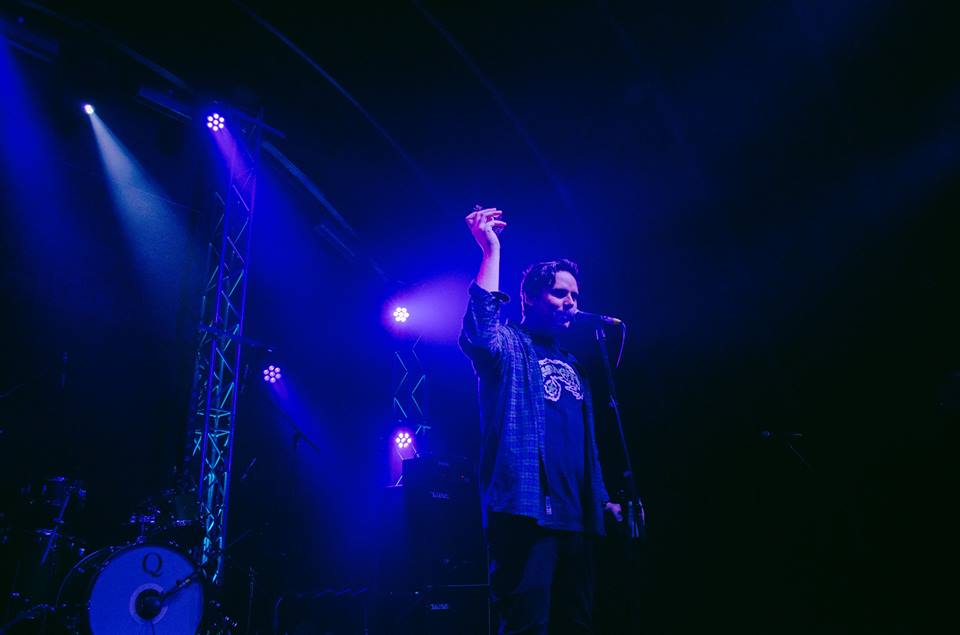 The awards fill a gap in Australia, which does not have an entire awards show dedicated to contemporary live music. Considering live performance is now the most significant revenue stream for many Australian artists, and with the contemporary live music industry worth billions, this is a side of the industry that we believe deserves the focus, just as recorded sales, songwriting credits and radio play do in other award shows around the country.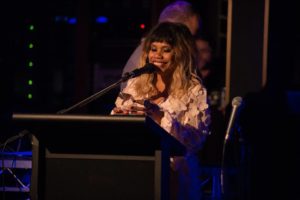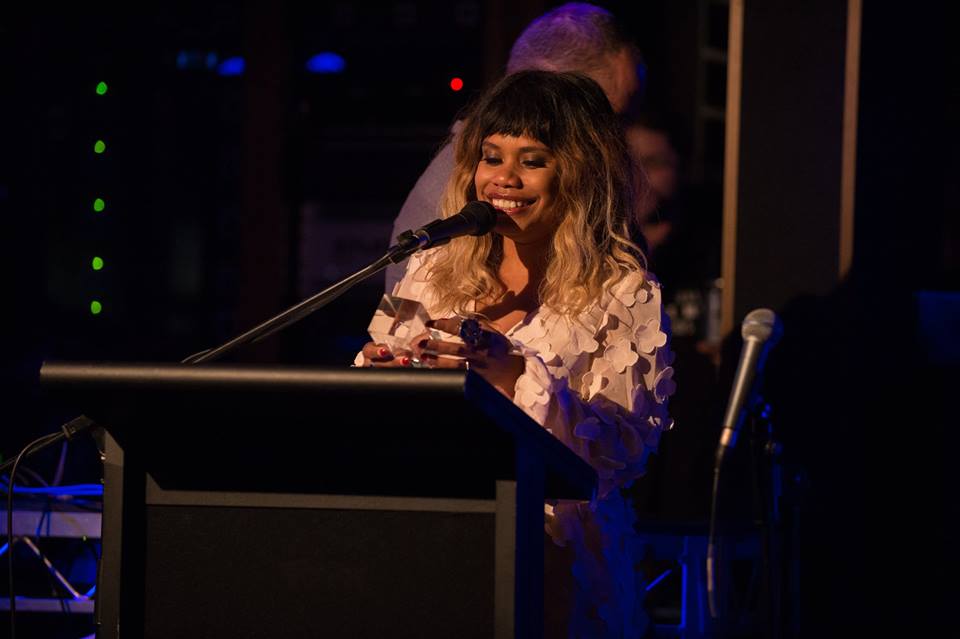 Who is behind the awards?
The National Live Music Awards are being run under the vision of Event Director Larry Heath of Heath Media. Decisions for the NLMAs, such as the delegation of our elected judging panel, are made by 10 Board Members, who represent different areas of the music industry around the country. This includes music bodies like APRA and Q Music alongside venue & festival bookers, artist managers, media and musicians themselves. They include:
Aeron Clark (Edge Radio & Music Tasmania)
Damian Cunningham (Elastic Entertainment)
Katie Noonan (Musician)
Mark Smith (Executive Director, MusicNT)
Michelle Padovan (Marketing Director, QMusic)
Mike Harris (CEO, WAM)
Our new board members for 2019 will be revealed soon.
Who is eligible to be nominated for the awards?
If you or your band have played a concert in Australia between 1st September 2018 and 31st August 2019, you're eligible for nomination in the National Live Music Awards. Music venues who have been active during this period, as well as music festivals that have taken place between these dates, will also be eligible for their respective awards.