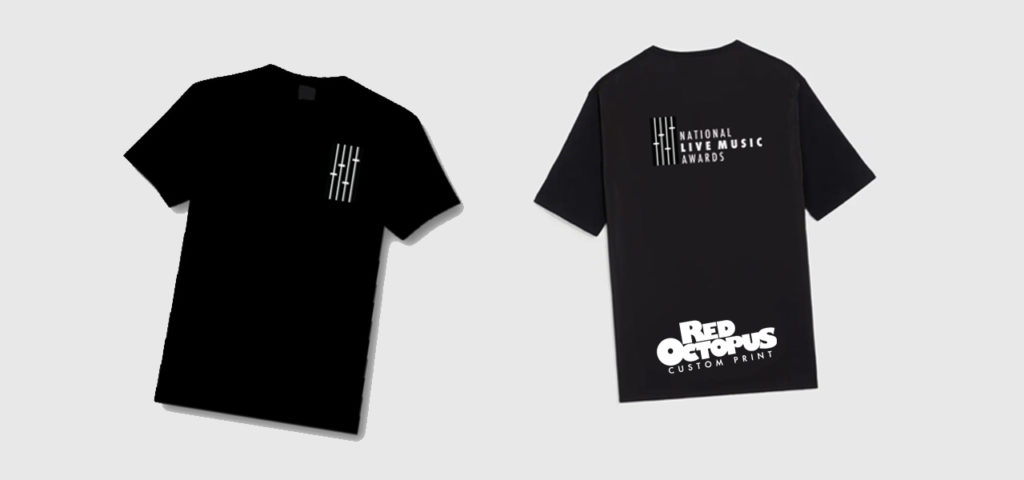 We want you to have the best possible viewing experience for the 2020 NLMAs, so our mates at Red Octopus are going to get you an exclusive, limited edition NLMAs t-shirt to wear during the show on 20th October at 8.30pm AEDT!
4 lucky winners around the country will win the limited edition t-shirt (available in Medium, Large or XL).
Each winner will also receive two VIP tickets to the live stream, which will give you access to an chat room to mingle with industry and fans during the event, as well as access to an exclusive digital afterparty.
The competition closes at 23:30 AEDT on Sunday, 11th October, and winners will be contacted the next day.
To enter, please fill out the form below.
Privacy Notice: Unless you are a winner of the competition, your name and e-mail address will only be stored if you provide permission to do do. Your mailing address will only be stored if you are a winner, otherwise this information will be deleted.